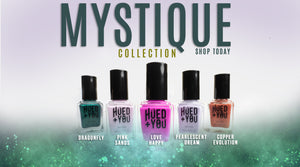 Vegan & Cruelty Free
Hüed + You is a boutiqüe nail polish line designed to üplift and empower those with every stroke of the brüsh. Finding the Hüe in You creates a confidence that grows stronger everyday
Let customers speak for us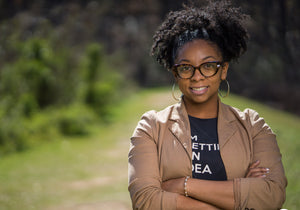 Welcome to the Journey!
Hüed and You was born out of adversity and creativity. Inspired by those who are flawed yet beautiful in many ways. Giving others something meaningful they could believe in while discovering who they are in the process.
"All the wonders you seek are within yourself." 
- Sir Thomas Browne 
This rang true to me because there is beauty and admiration that lies within all of us. Even if we have to dig deep and find it, just know, it's there. 
Until next time...
Lori